Adele is a career agent with Summit Advisory Group and Roberts, Lawson & Associates in Winston Salem, NC. She is skilled in developing strategies designed to assist her clients minimize taxes and protect their assets, families and businesses from unforeseen life-changing events. She particularly enjoys providing education to her clients that will enable them to be more financially prepared for the future. She spends her leisure time as a professional tennis instructor and playing on USTA leagues.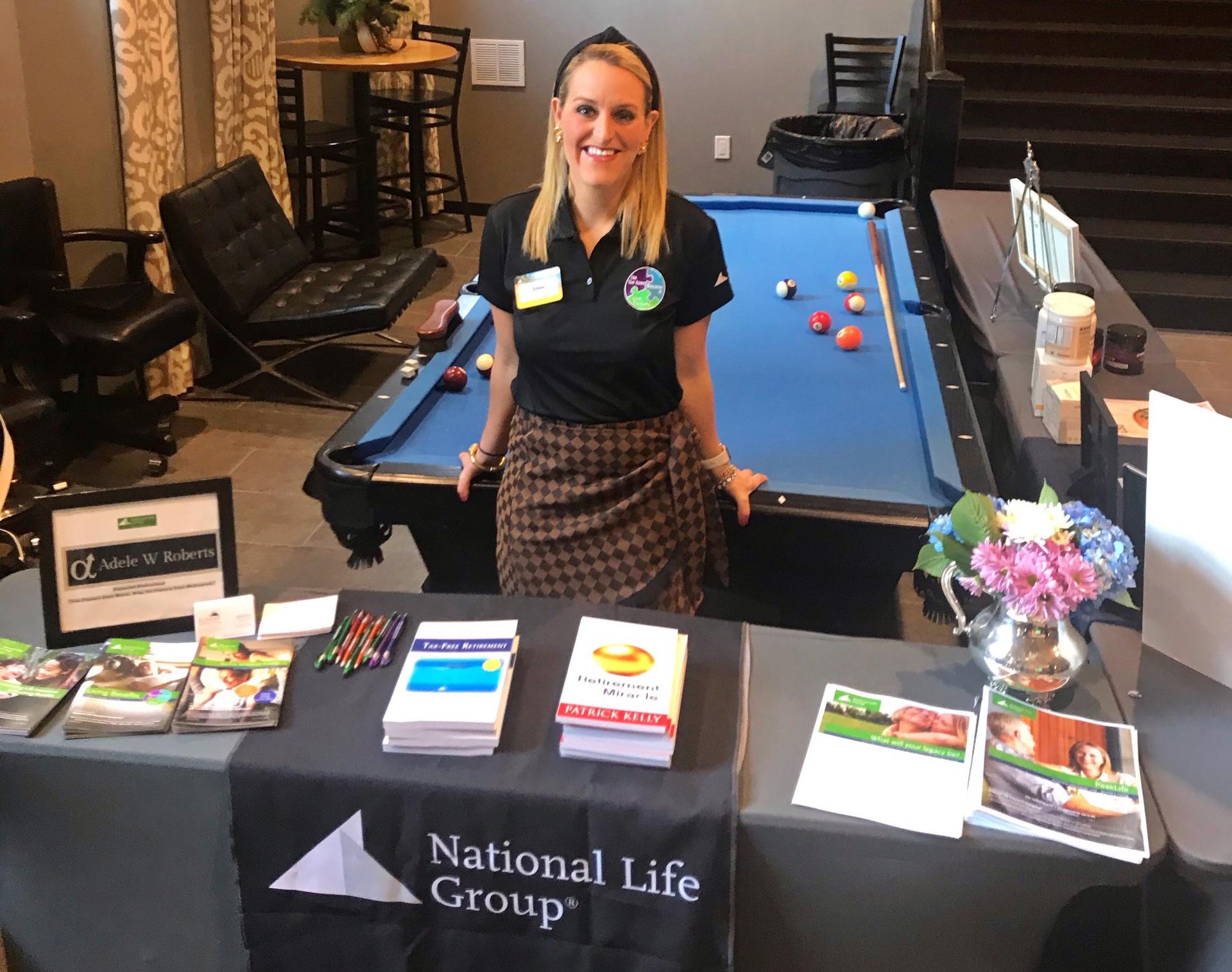 As a member of Roberts, Lawson and Associates I work with numerous experienced agents who specialize in estate planning strategies and personal and corporate insurance strategies. With over 150 years of combined experience, those associates provide me with a wealth of knowledge. This gives me the potential to provide a higher quality of service experience to my existing and growing client base. My goal is to provide my clients with the confidence that our relationship can grow together to help meet their needs now and in the future.
Adele is insurance licensed in NC, VA, SC, OH, and CO.
National Life Group® is a trade name of National Life Insurance Company (NLIC), Montpelier VT, and its affiliates.

Tax and legal advice are not offered. Please consult with the appropriate professionals for advice on your specific situation.
Mobile Phone
(336) 254-0984